The bonnet and grille replacement on my car has now been completed and I picked up my car on Friday afternoon. Here's some pics.
Before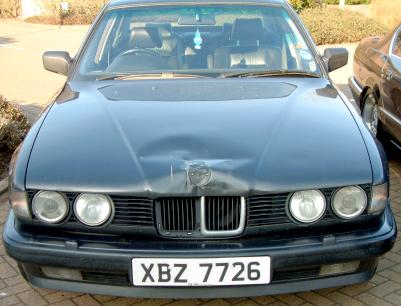 After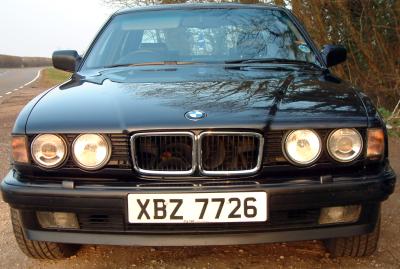 The only parts you need to change to get the wider grille are the bonnet, the three grille sections, and the metal strip which goes underneath the grille sections. Everything else is the same on all E32 models.
Update 2005/08/06: You will notice the grille looks like it's on a bit of a slant, on the 'after' pic. That's because the body shop installed it wrong. It was fairly easy to remove and put right though.